ENGINEERING SUSTAINABILITY
Discover our projects

Please install Flash and turn on Javascript.
Internat Energy Solutions is an independant engineering consulting firm, with offices in France, Canada and China.
Our Services
We achieve sustainability goals for our clients by providing: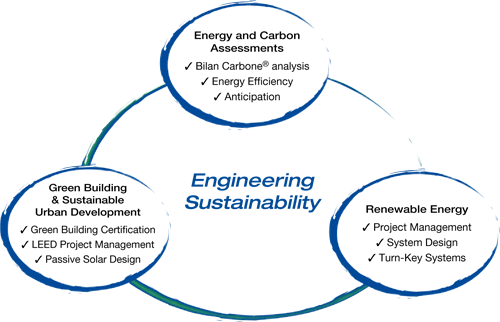 Our Mission
Our objective is to help disseminate more sustainable ways of life in all possible contexts - in countries industrialized, emerging or developing, and in rural as well as urban areas.
Our vision and methods for sustainability seek to ensure the greatest possible comfort while maintaining the lowest possible impact on the environment through integrating energy efficient design and planning.